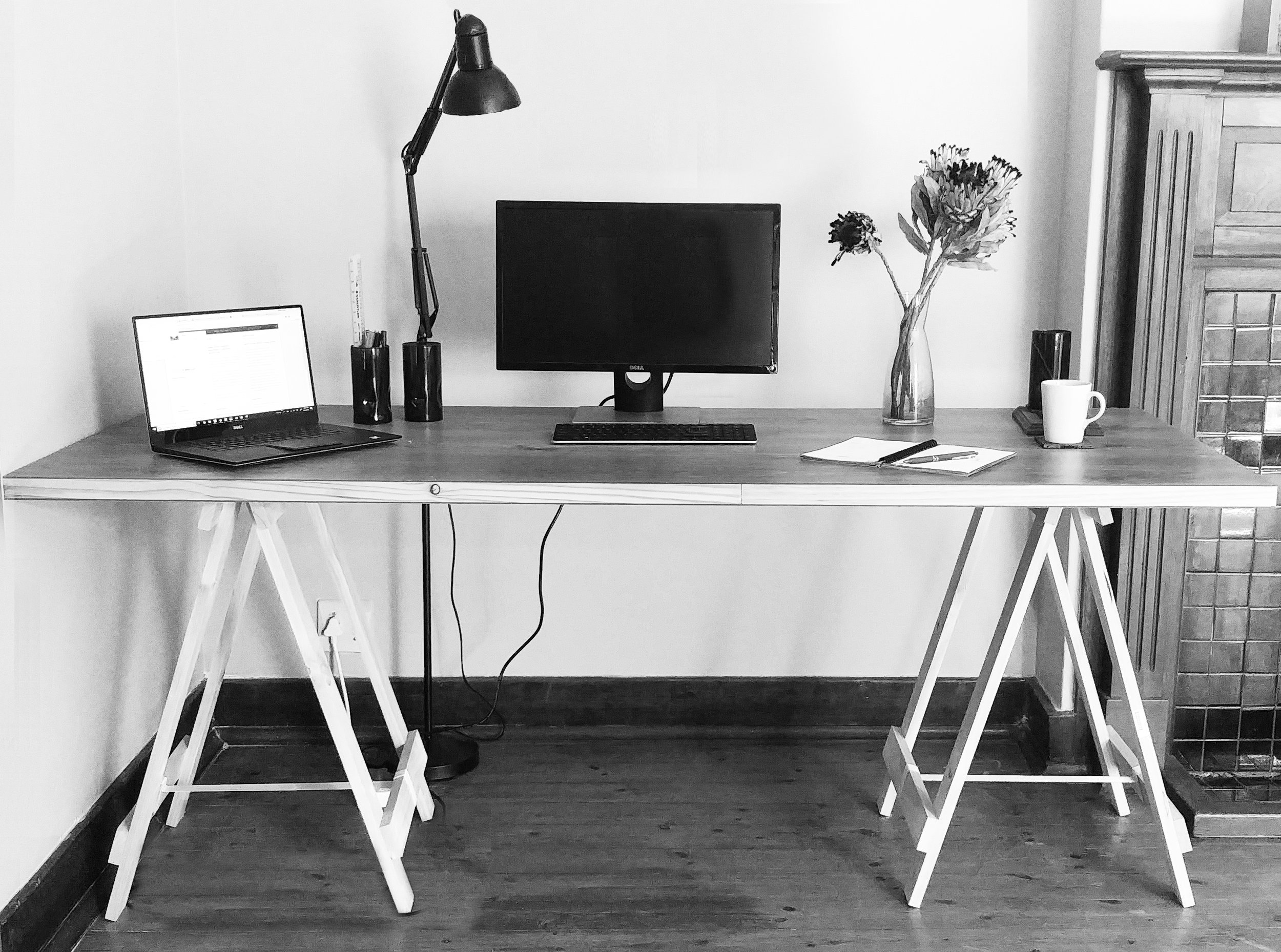 Regen50 is a think tank for responsible urban development. We believe there is a new way of engagement within our cities — one that is focused on strategic interventions with a big picture view of urban development.
We call this Urban Strategy.
This practice calls for a new generation of urban thinkers - at the convergence of knowledge in sustainability, architecture, urban design, landscape, public engagement, policy, and economic development. Urban Strategy seeks to dissolve the silos of traditional thinking and practices into a shared vision between public, private, and community stakeholders. Through aligning and amplifying these efforts and concerns, Urban Strategists work to unlock projects that effectively address the ever-increasing complexity of our cities.
At Regen50 we believe in regenerative urbanism. Our work seeks out catalytic interventions that can bring lasting sustainability in pursuit of building better cities and healthier urban communities.